iFinance empowers you: personal loans and flexible financing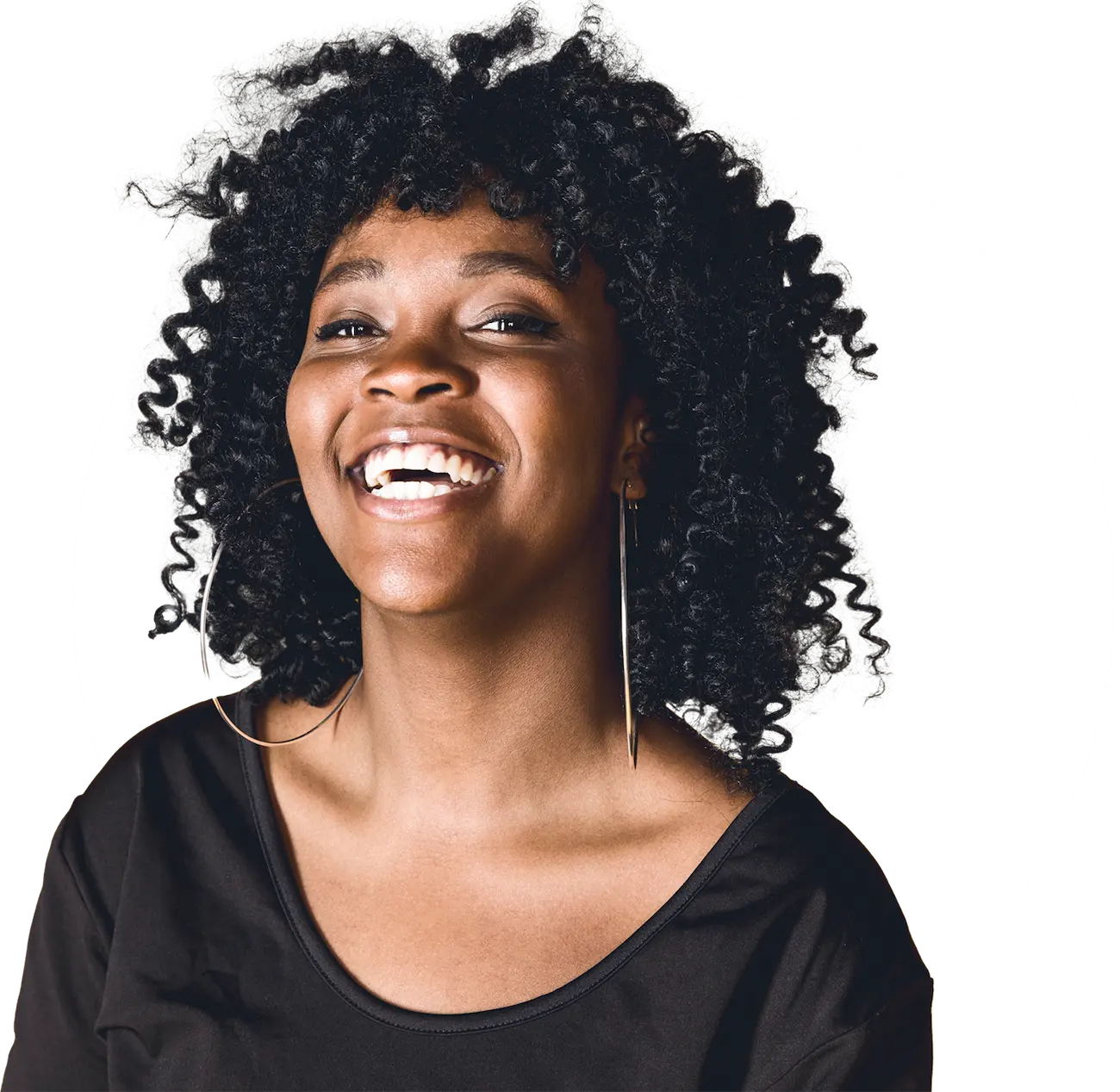 Since 1996, iFinance has been offering personal loans from $500 to $25,000 with fast approval in various sectors such as medical, dental, veterinary, automotive, and retail. Our simple and thorough credit checks ensure that you get the financing you need in real-time, no matter the reason for your purchase.
Say goodbye to complex traditional personal loans and take action today with the new solution of smart and flexible loans with iFinance!
Instant approval

Applying for a loan has never been faster. Get approved in no time.

Get pre-approved Without Impacting Your Credit Score

Your credit score matters. Apply with confidence, knowing your score remains unaffected.

Flexible payment terms

Experience the convenience of manageable monthly payments, tailored to accommodate your budget.
Join Our Team
Be part of something extraordinary! Explore job openings and become a valuable member of our team.
Apply now